Before the Celts rise up...
...and hunt me down, that's not the revered shamrock in the photo below; that's the lowly oxalis, bane of Western gardeners.
...and this one is growing in a crack in a granite boulder under the deep shade provided by a redwood tree; hence the lightness to the green as these prefer full sun. This one only receives its sunlight in the last few minutes of the evening...
---
...and as the sun set this evening the winds came up. They were the type of winds that send the Autumn leaves skittering along the streets and make you wonder if the next full moon would be a glowing orange orb as it rises over the hills. ...but not even a taste of Fall or rain or coolness rode on these winds. ...and the leaves are still on the trees.
...but there's a hurricane off Baja that's headed inland toward Arizona, and there's a storm to the north that is supposed to sweep across northern California. Perhaps being in the middle of the 'storm sandwich' will bring us some relief from the heat...
We're ready...
09/17/2004, 2206
---
Just a weed in a rock...
09/17/2004, 0005
---
Any thoughts on that?
---
Friday 09/17/2004, 0001
---
Onesome: Girl- Girls' (or boys') Night Out- Do you ever just feel the need to drop everything and go hang out with your pals? What do you all do when you go out? Something "wild" like partying at the bar, or something as "mild" as just hanging out at a coffee shop and discussing the latest books you've read? Or do you head over to a pal's house to watch the big game? Umm.... Pass. No vida loca here... Nope... Homework most nights and recovery the others <g>!
Twosome: Scout- Were you ever a scout as a kid? Which branch? Did you join willingly or was it something you did because everyone else was or your parents thought it would be "good for you?" Under the "good for us" system, my sisters and I were in Indian Maidens and Indian Guides...
Threesome: Cookies- What's your favorite kind of cookie? What's the strangest cookie you've ever had or heard of but been too afraid to try? And do you buy Girl Scout cookies? Which ones? Snickerdoodles!!! Yeah! The strangest was some sort of double fudge chocolate thing that just was oozing goop from every crevice. I think it came with a free root canal... I try not to buy Girl Scout Cookies. I really do...
Cookies anyone? Let us know, over on The Back Porch...
09/16/2004, 2109
---
Sky rose...
09/16/2004, 0010
---
Any thoughts on that?
---
Thursday 09/16/2004, 0003
---
Evening light...
09/15/2004, 2221
---
Harvest time...
09/15/2004, 0005
---
Any thoughts on that?
---
Wednesday 09/15/2004, 0002
---
Abstract...
09/14/2004, 0025
---
Any thoughts on that?
---
Tuesday 09/14/2004, 0015
---
Monday's rose...
09/13/2004, 0001
---
Any thoughts on that?
---
Monday 09/13/2004, 0001
---
New and old...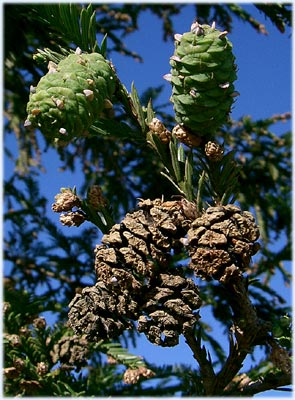 09/12/2004, 1252
---
Any thoughts on that?
---
Sunday 09/12/2004, 1230
---
Wooden Pueblo...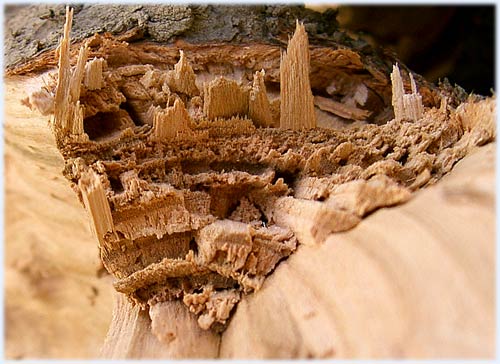 09/11/2004, 1617
---
Requiem aeternam dona eis, Domine...
09/11/2004, 0001
---
Any thoughts on that?
---
Saturday 09/11/2004, 0000
---