Peekaboo!
8/22/2003, 0100
---
Any thoughts on that?
---
Friday 8/22/2003, 0057
---
Onesome: One- One thing that's being bandied about a bit in the communications press is the ongoing replacement of land line phones with cell phones. Hmmm... Have you ever considered dropping your wired phone and living a wireless existence? Yep, if we weren't on dialup for our Internet access, I'd kill my line in a heartbeat. ...but not for the usual reason: I don't use either the land line or my cell very much at all. Maybe it's that guy thing about only having so many words per day? ...and I use them all up at work?
Twosome: Trick- Okay, everyone one should know at least one magic trick. Do you have one? ...or is there one you really, really wish you knew how it worked? If I could just make the kid's disappear for and hour or two now and then? Does that count? Nah, I know... Hey, anything Penn and Teller do would be something I'd like to know about. Sure, it's all redirection; but darn, I get sucked in every time...
Threesome: Pony- Admit it: did you want a pony as a kid? Still do? Never liked them? Nah, we know better <g>! ...and did you ever have your picture taken on one? Hmmm... I don't ever recall wanting a pony. I do recall the guy who went door to door and took pictures of kids on his pony. ...and I'm pretty sure my mom still has one or two of those hanging around.
How about you? What are you up to? Let us know, over on The Back Porch...
8/21/2003, 1205
---
Not too shabby...
8/21/2003, 0047
---
Any thoughts on that?
---
Thursday 8/21/2003, 0042
---
Into his work...
8/20/2003, 0930
---
Any thoughts on that?
---
Wednesday 8/20/2003, 0927
---
"She loves me?"
Cool! (ever play that game?)
8/19/2003, 1245
---
Any thoughts on that?
---
Tuesday 8/19/2003, 1240
---
Memories anyone?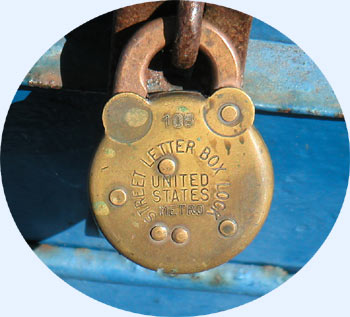 8/18/2003, 2303
---
Any thoughts on that?
---
Monday 8/18/2003, 2302
---
Against the sky...
8/17/2003, 2324
---
Any thoughts on that?
---
Sunday 8/17/2003, 2317
---
Concept shot...
Hmmmm... Slightly redone, that might make a nice portal shot, -eh?
8/16/2003, 1045
---
Any thoughts on that?
---
Saturday 8/16/2003, 1000
---