Just a touch of pink...
02/18/2005, 0005
---
Any thoughts on that?
---
Friday 02/18/2005, 0002
---
Onesome: Mountains-- What is the elevation where you live? Do you like it there or would you prefer something a little different?We're right around 300 feet above sea level; if the Big One ever shakes the coast into the ocean, we may have beachfront property. ...or not. ...and I wouldn't mind living at a a little higher elevation just to get above the worst of the heat and the smog.
Twosome: Valleys-- When you travel, do you have any particular valley or area you like to pass through on the way from here to there? ...and is there any route you'll take just for the scenery even if it's just a tad longer or more out of the way? Yep! When we take our summer vacation trips to the coast we often take State Highway 41 from Choaleme to Atascadero rather than the straighter 46 through Paso Robles. While the road is much more twisty and you have to take your time, it's worth it to be able to enjoy the scenery and the occasional deer and other wildlife that show up under the canopies of the oak groves along one stretch of a lowland valley...
Threesome: and Streams-- Do you have a stream you like to walk along and just think and enjoy the view? How about a netaphorical one if you don't have a real one close by? Well, the only streams I could walk around here are at least a half hour away and on private lands, so I'll have to go with the metaphorical walks I take around the neighborhood. That seems to work well enough for at least for the views, some of which I pass along here...
How about you? Let us know, over on The Back Porch...
02/17/2005, 2034
---
Duotone...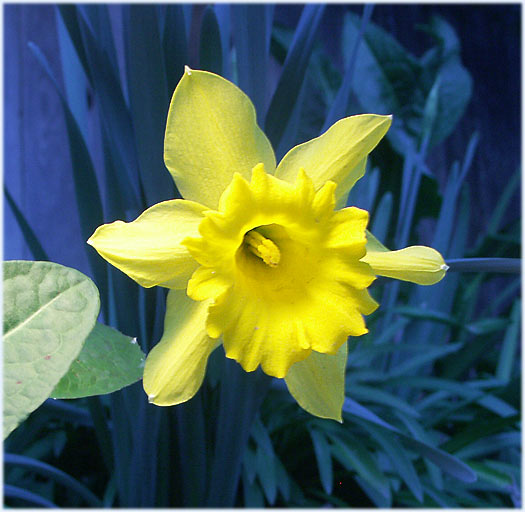 It's twilight time
and shadows are deep
red is gone from the sky
blue is all we keep.
Yet under the lamp
that lights the way
this daffodil bloom
does not fade away
Shot information on Daynotes...
02/17/2005, 0002
---
Any thoughts on that?
---
Thursday 02/17/2005, 0001
---
A different looking flower...
02/16/2005, 0002
---
Any thoughts on that?
---
Wednesday 02/16/2005, 0001
---
Counterpoint...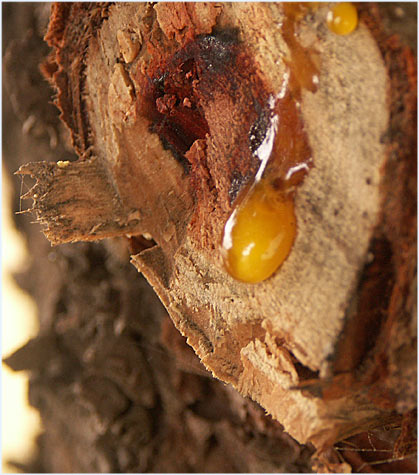 02/15/2005, 0005
---
Any thoughts on that?
---
Tuesday 02/15/2005, 0002
---
Monday's Rose...
No way we could miss this today <g>!
02/14/2005, 0010
---
Happy Valentine's Day!
The Valentine's Day splash page...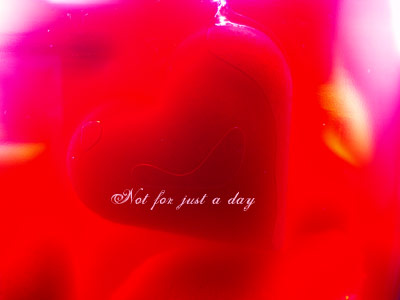 Click the pic for the 800x600 or 1024x768 versions
02/14/2005, 0002
---
Any thoughts on that?
---
Monday 02/14/2005, 0001
---
Strawberry Fields Forever...

02/13/2005, 0006
---
Any thoughts on that?
---
Sunday 02/13/2005, 0003
---
Captured...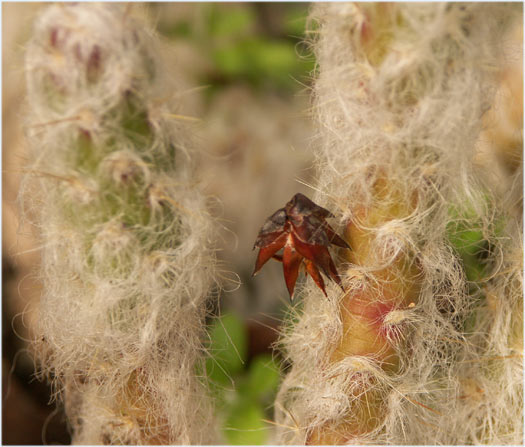 02/12/2005, 0005
---
Any thoughts on that?
---
Saturday 02/12/2005, 0002
---