Graceful...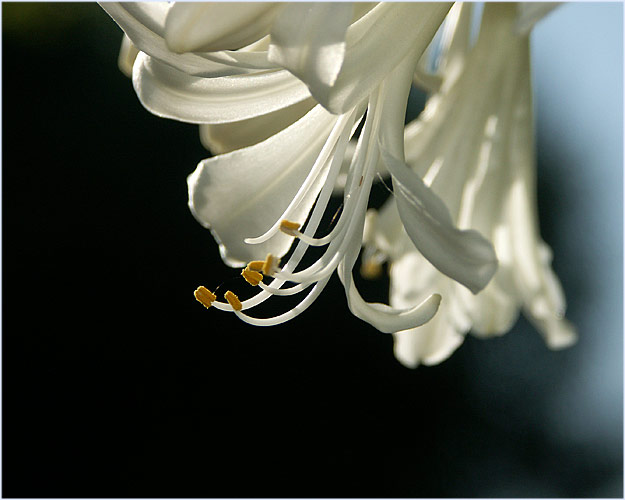 6/16/2006, 0002
---
Any thoughts on that?
---
Friday 6/16/2006, 0001
---
Otterly peaceful..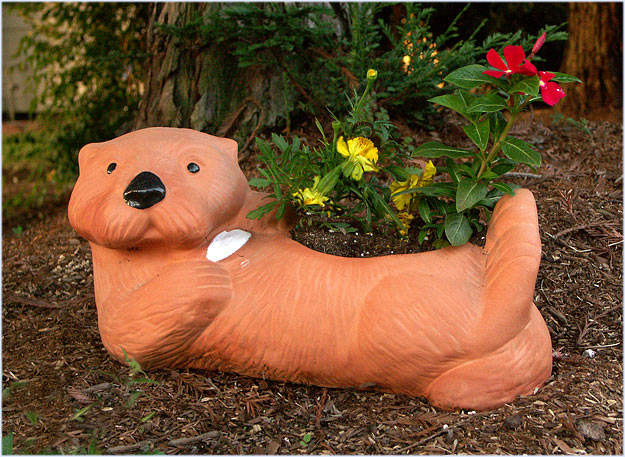 6/15/2006, 2252
---
Onesome: Variations-- Do you you dress the place (or yourself) up for the July 4th holiday? I've seen plates and napkins and such, but this year one store has red, white and blue string lights for the house! Is that a bit much? Well, I don't do the dress up thing (I'll have to post a beach photo or two this year of those who do!), but Shelley always has a theme shirt to wear. ...and we do put bunting up at the condo. ...and decorate the table. ...and ... well, yeah.
Twosome: on a-- wing and a prayer: How do you feel about flying? ...or do you prefer ground transport? Ground! Planes bug me. Helicopters don't for some reason. ...and the train is cool. Heck, so are busses. ...and since I live in California, the car is king. ...but leave me off the plane if at all possible.
Threesome: Theme-- The softball for this week: What is your favorite movie theme song or arrangement to listen to? "Rhapsody On A Theme Of Paganini", from the soundtrack to "Somewhere in Time". Sure, "Phantom..." is right up there, but John Barry just dialed in the music from "Somewhere..."
How about you? Let us know, over on The Back Porch...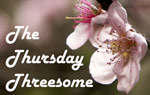 6/15/2006, 2249
---
A not-so-little perspective...
This shot, the upper portion of the watercolor post from Wednesday, and the ''closeup" from Tuesday are of the Upper Yosemite Falls in Yosemite National Park, California. The upper falls are 1430 feet tall; that makes those 'little trees' in the lower right, middle distance of Tuesday's post about 100 feet tall...
6/15/2006, 0007
---
Any thoughts on that?
---
Thursday 6/15/2006, 0001
---
Gather 'round...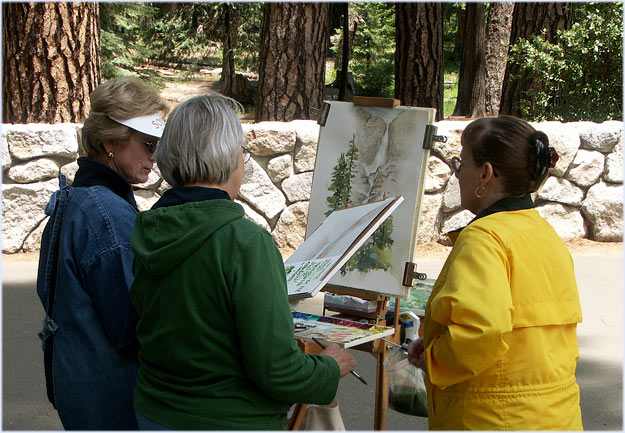 The instructor is on the left; that is her work on the easel...
6/14/2006, 2325
---
Any thoughts on that?
---
Wednesday 6/14/2006, 2300
---
Waterfall...
6/13/2006, 2346
---
Any thoughts on that?
---
Tuesday 6/13/2006, 2330
---
Monday's rose...
6/12/2006, 0002
---
Any thoughts on that?
---
Monday 6/12/2006, 0001
---
Sun king...
6/11/2006, 2147
---
Any thoughts on that?
---
Sunday 6/11/2006, 2145
---
Night and day...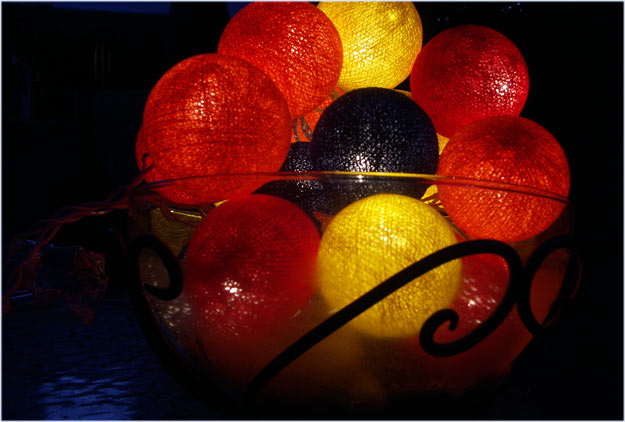 Mouseover for ... well...
6/10/2006, 2359
---
Any thoughts on that?
---
Saturday 6/10/2006, 2350
---